PLEASE, TEACH ME THE LANGUAGE OF A ROSE
solo show, curated by Patrick Shaw Cable
Taubman Museum of Art, Roanoke, USA
Friday, September 06, 2019- Sunday, February 09, 2020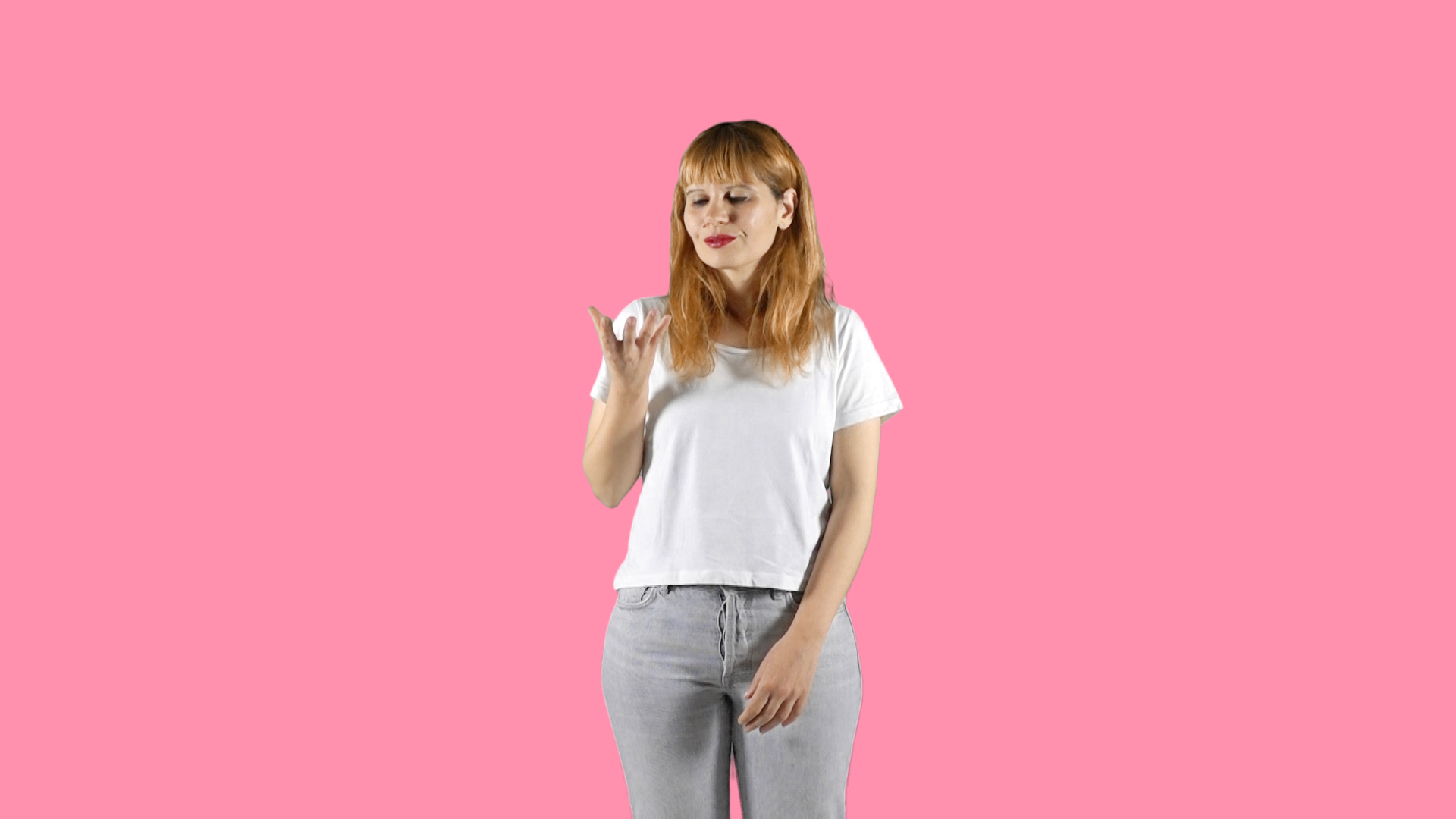 Known for the elegance, poetry, and social engagement of her work, Italian artist Giuseppina Giordano is creating a site-specific installation for the David S. and Susan R. Goode Gallery at the Taubman Museum of Art—Please, Teach Me the Language of a Rose.
Combining elements ranging from the concrete to the ephemeral, and meanings moving from the textual to the sensuous, the immersive work invites viewers through its veiled threshold, printed with the following words of Italian poet Giorgio Caproni (1912–1990): "Throw away any works in verses or prose / nobody has been able to say / what is, in its essence, a rose." From there the installation engages our senses, as it attempts to describe a rose or what we might associate with a rose, without using an image of the flower.
Populating the space are a number of vases the artist fashioned from rose petal "clay," the ancient medium used originally to make rosaries and then jewelry during the Victorian era. For her vase shapes, Giordano found inspiration from forms depicted in modernist and contemporary still-life paintings by artists ranging from Suzanne Valadon to Roy Lichtenstein. While Giordano's rose-petal vases emit the flower's odor, a stereo component, created in collaboration with a musician, repeats the rustling sound of an unfolding bloom. In an accompanying video, a woman repeatedly signals "rose" using the sign languages of the world. Viewers are invited to sit or lay on the floor in the meditative environment, which prompts imagining and remembrance. Perhaps we might remember Shakespeare's words from Romeo and Juliet: "That which we call a rose / By any other name would smell as sweet."
Patrick Shaw Cable
___________________
ONLINE ARTICLES:
https://www.taubmanmuseum.org/calendar/12492/giuseppina-giordano-please-teach-me-the-language-of-a-rose
http://www.memecult.it/giuseppina-giordano-please-teach-me-the-language-of-a-rose/?
https://www.roanoke.com/entertainment/arts/arts-extras-the-essence-of-a-rose/article_cc62dc59-20f8-5f71-8c0f-4f2bd677c533.html
https://www.vivimazara.com/lartista-mazarese-giuseppina-giordano-espone-al-museo-statunitense-taubman-museum-art-virginia-dal-6-settembre-2019-al-9-febbraio-2020/
https://bookcityroanoke.com/2019/09/05/★-your-friday-night-at-the-taubman-poetry-and-art/
https://arteculturaok.blogspot.com/2019/09/giuseppina-giordano-please-teach-me.html fbclid=IwAR06V72x8WdRcTXPp96mSeBszGsKgsCSgFQ0ZKqH_qdOFVu3or3e0PX1VhU
PICTURES OF THE OPENING RECEPTION, DONORS EVENT AND PUBLIC TALK, TAUBMAN MUSEUM OF ART