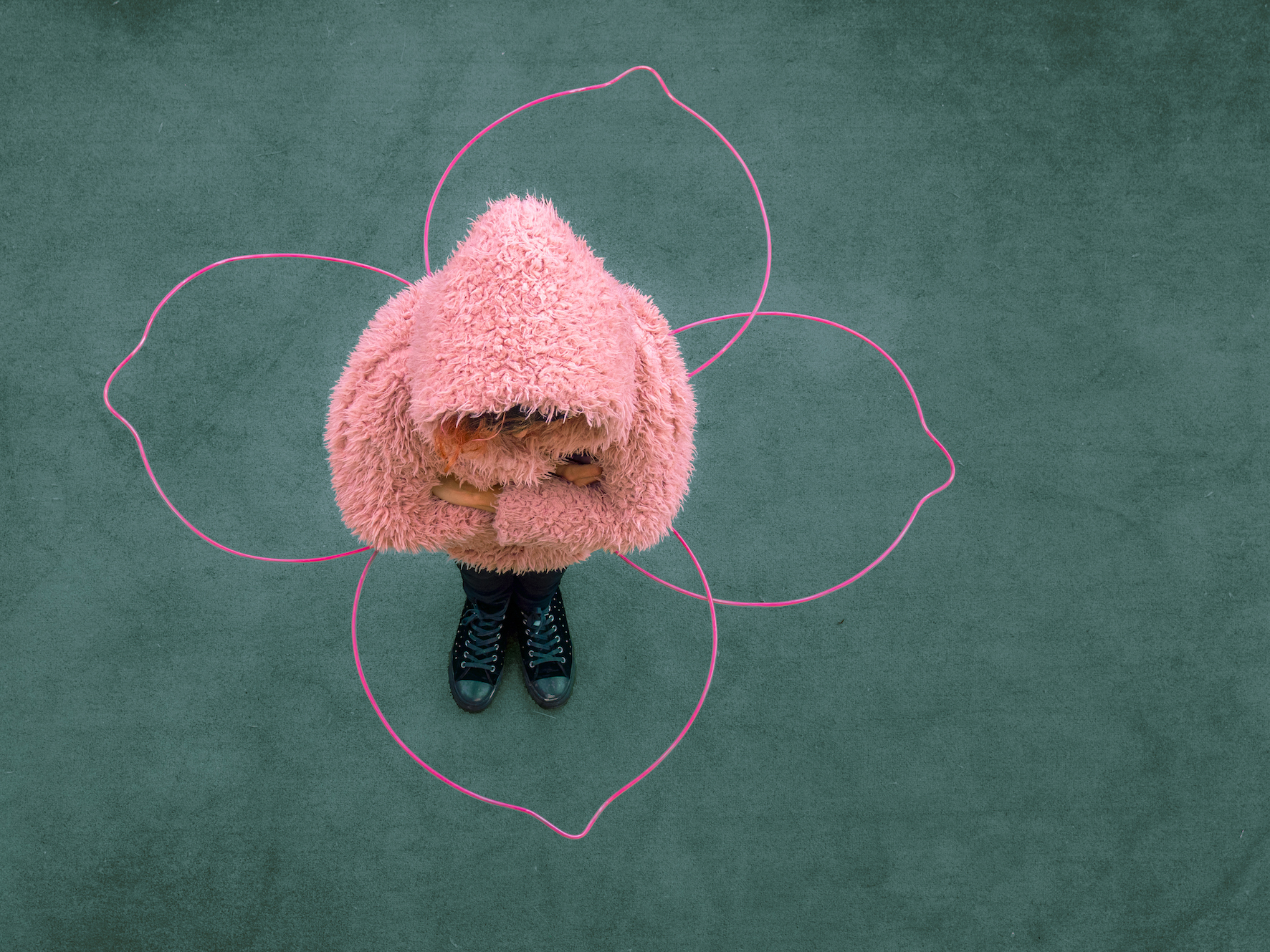 A World of grief and pain,
flowers bloom
even then
K.Issa
Spring is coming and we can celebrate its arrival by turning the spread of COVID-19 around the globe into a chance to show each other care and kindness, delicate as flowers, united against discriminations and prejudices as a SINGLE human family!
My desire for our family is to overcome this period of uncertainties, flourishing everywhere despite adversity.
To fulfill this call I conceived COROLLA: a series of wearable sculptures to be used in public places as extensions of our bodies.
COROLLA sculptures, made of long flexible colored petals, help us to follow the recommendations of the World Health Organization regarding the safety distance people have to maintain to reduce and prevent the contagion from the new CORONA virus.
Equipped with COROLLA, we can move around the city, fearless and side by side, transforming ourselves together into a field of flowers.
Supporting the COROLLA project means to support an artist and her projects and the idea that art can make a difference as a concrete tool for peace to imagine our future together.
Please note: Take care of yourselves and always stay tuned on the latest recommendations of the World Health Organization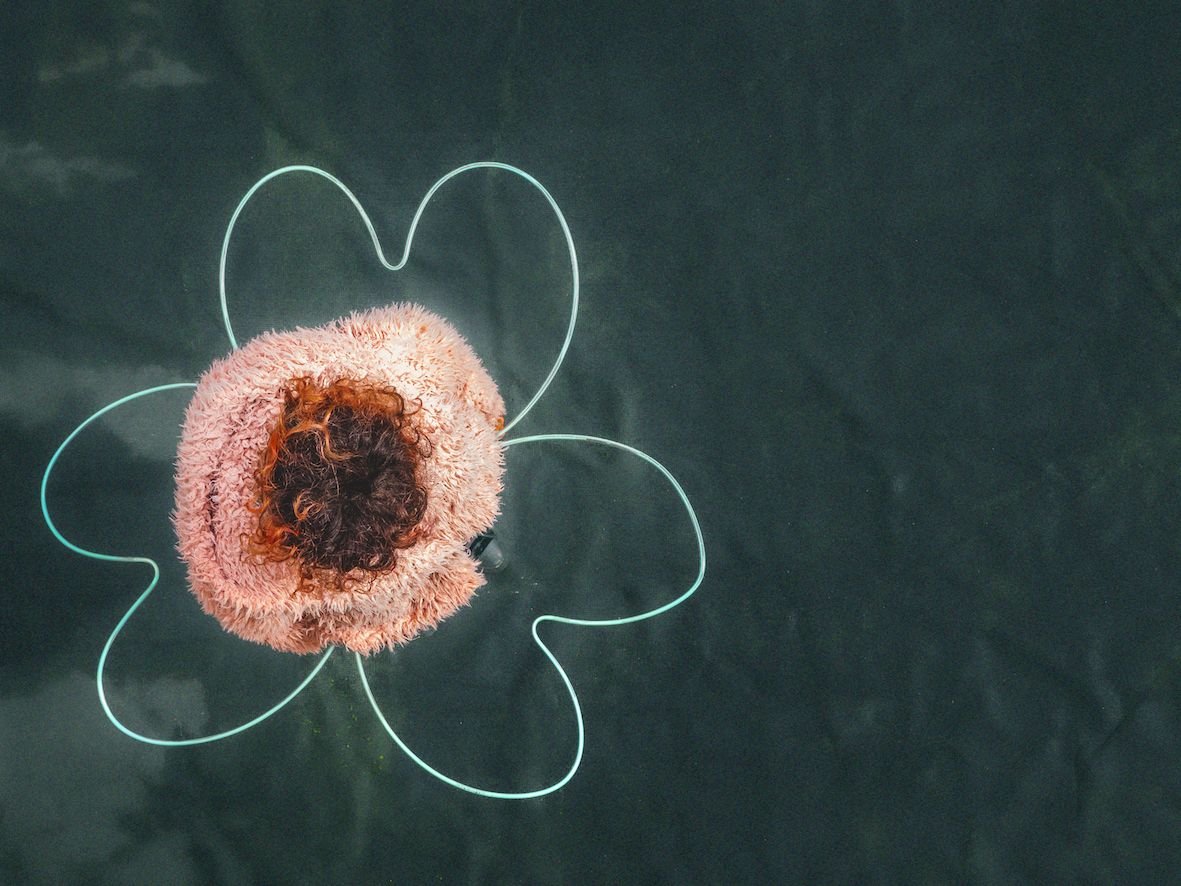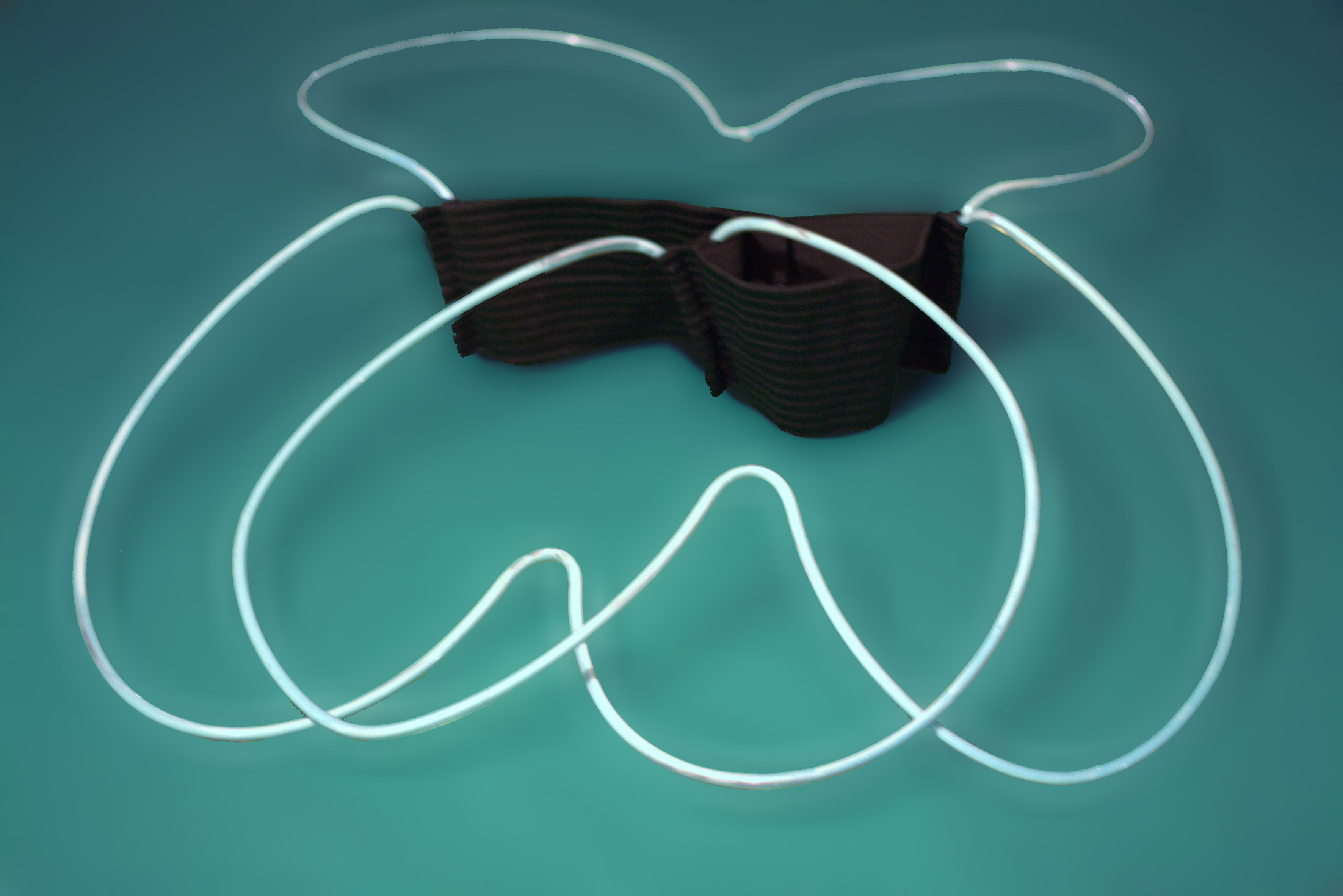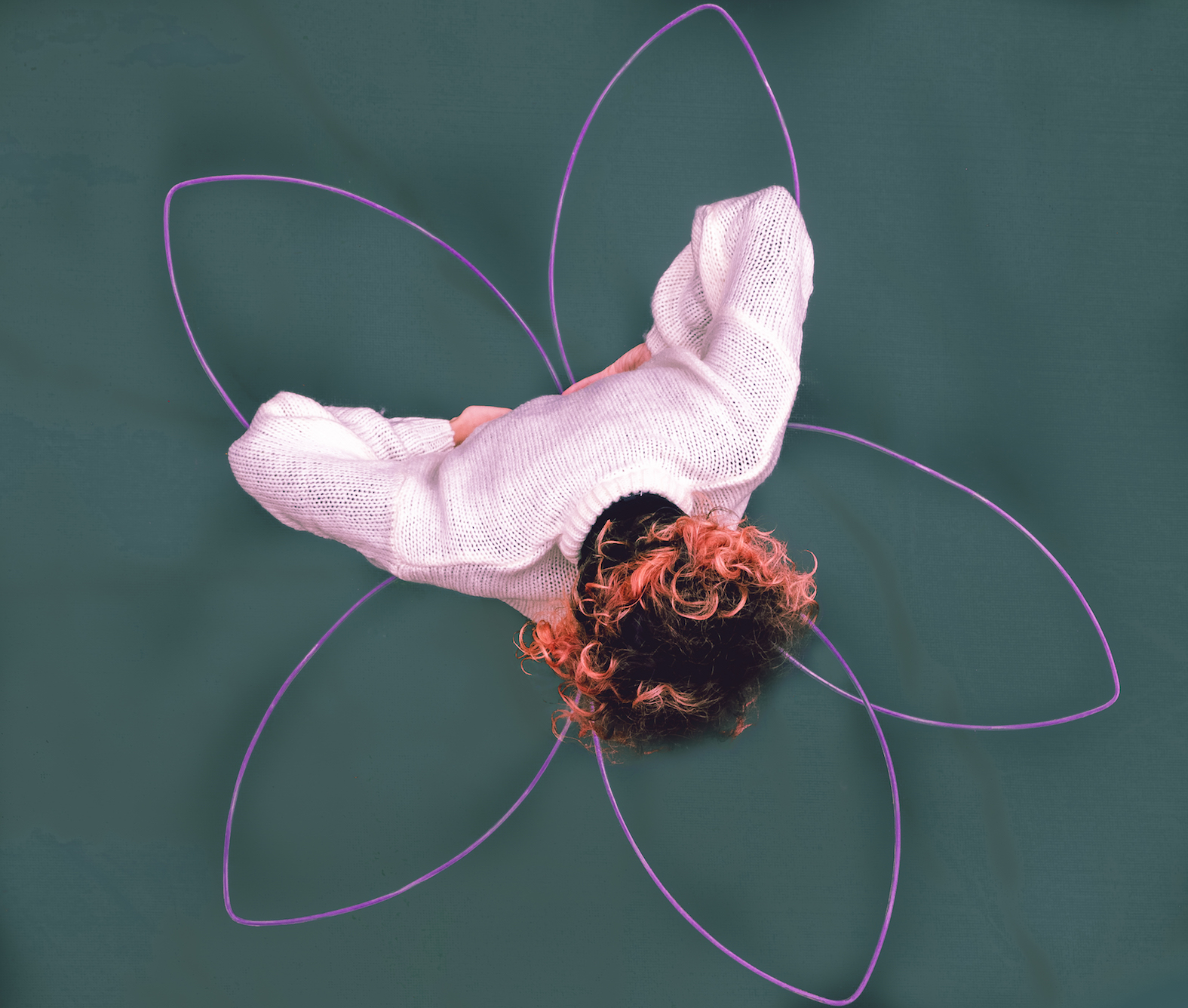 Articles and Interviews: