Everybody grows only if dreamt about
     Danilo Dolci
TRACES OF DREAMT CHILDREN is an ongoing  prejudices-free research project for a book and work of public art that collects the personal experiences of pregnant women with particular emphasis on the dreams and the infinite possibilities that unfold during pregnancy.
This is a life-long project for me. My goal is to create the conditions to trace the psychological transformations that a pregnant woman experiences. Ultimately, my dream is to develop a network of women who together build a place, in the public space of each participating community, that becomes the opposite of a cemetery. I call this place "SOURCE",  a place focused on the living — on transformations, uncertainties, and the future — in which each pregnant woman is an agent of change for a new reading of pregnancy.
A "SOURCE" is a place where we can create  together alive memories of our transformations.
At this stage of the project, I'm looking for pregnant women who want to share experiences of their pregnancy with her by answering questions concerning: the first moments of pregnancy, body sensitivity, fears, dreams and the special self-awareness that comes with pregnancy.
INTERVIEW EXTRACT, MASS MoCA, USA
https://soundcloud.com/giuseppina-giordano/traces-of-dreamt-children-interview-extract
https://www.assetsforartists.org/blog/2019/1/10/traces-of-dreamt-children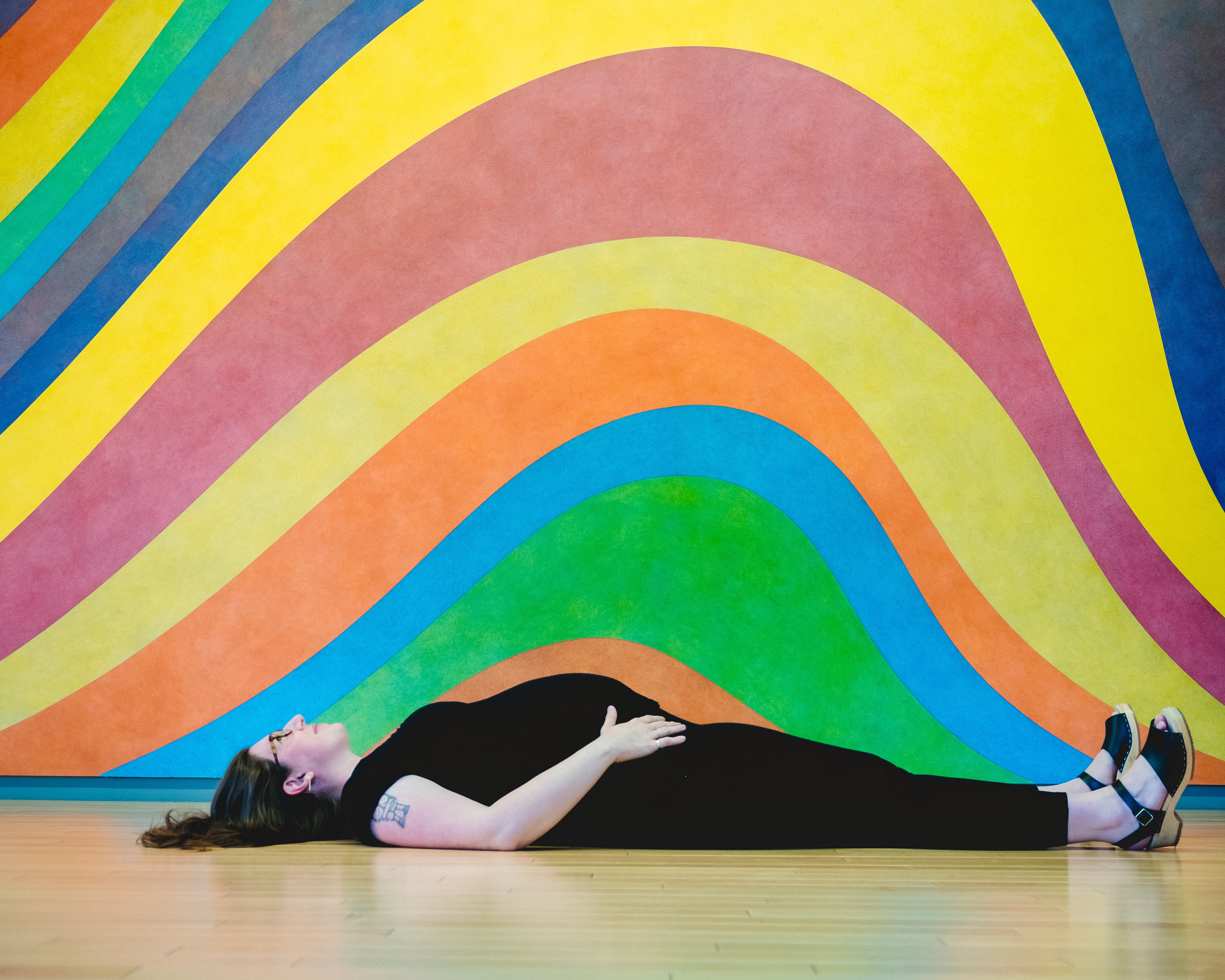 This project is supported by The Secular Society, Virginia, USA