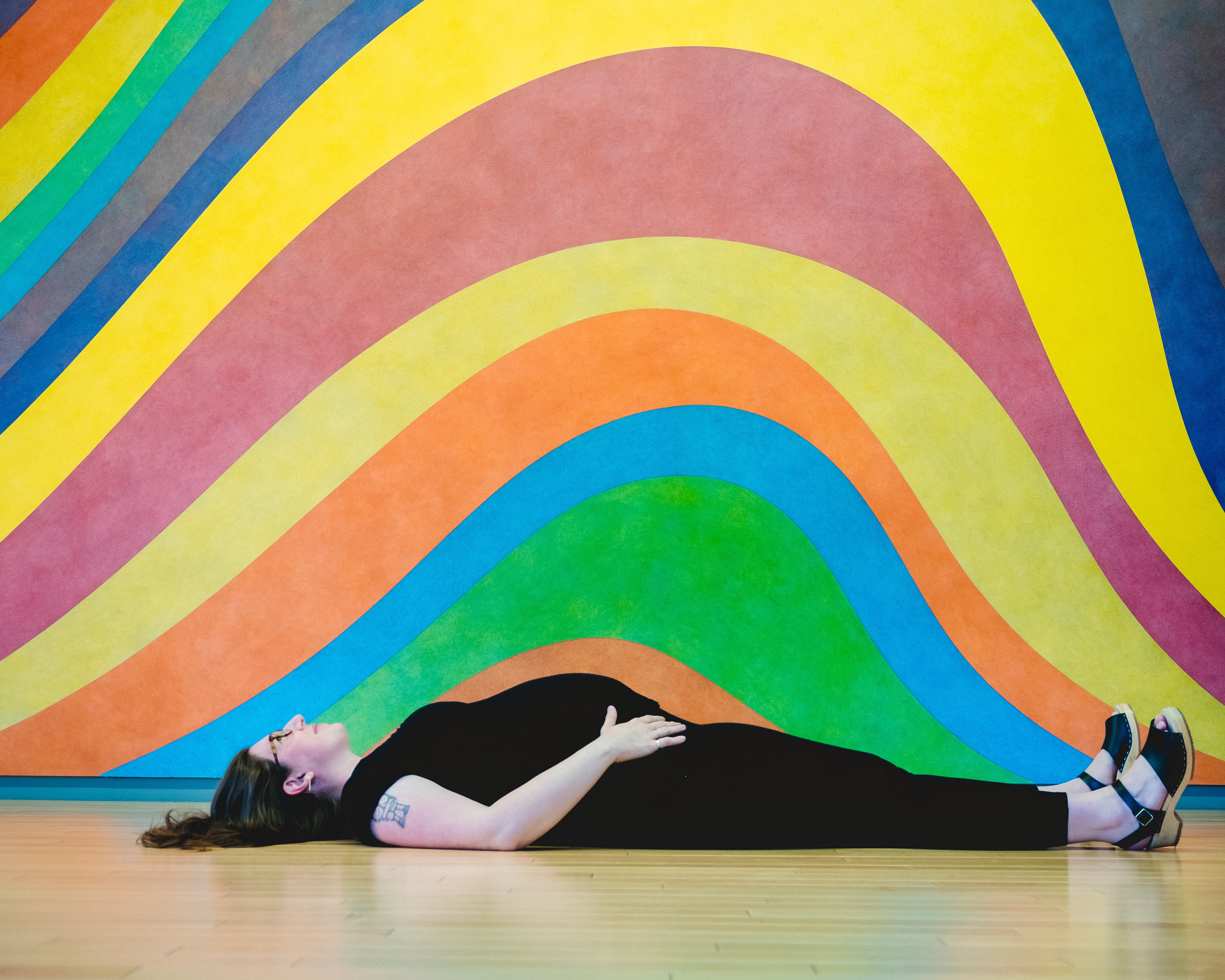 photo by Oliver Scott photography
TRACES OF DREAMT CHILDREN is a prejudices-free research project for a book and work of public art that collects the personal experiences of pregnant women with particular emphasis on the dreams and the infinite possibilities that unfold during pregnancy.
To participate reach out to me at giuseppinagiordano.info@gmail.com.
Visting MASS MoCA for the day? Stop by my studio at MASS MoCA, Building 13 on the second floor.
https://www.assetsforartists.org/news/